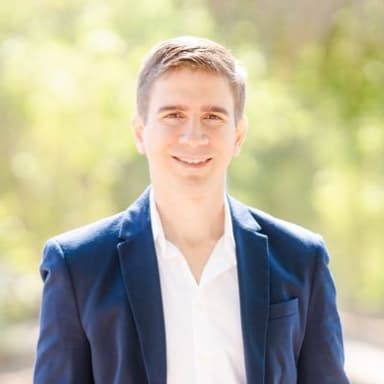 Carlos Barros
Full-Stack Software Engineer
With over 20 years of experience, I am a business-oriented software engineer with a strong focus on delivering value-driven solutions. I possess exceptional problem-solving skills, enabling me to tackle complex challenges with ease. Known for my ability to quickly learn and adapt to new technologies, I thrive in dynamic environments.
Throughout my career, I have spearheaded impactful projects and optimized business operations, driving innovation and achieving tangible results. Passionate about bridging the gap between technology and business, I excel in delivering strategic solutions that propel organizations forward.
If you'd like to get in touch, feel free to connect with me on LinkedIn or shoot me an email.